Experienced IT Professional
When you need broad experience on diverse infrastructure
Micrsoft domain environments
Corporate networks – Cisco routing and VLAN switching
1 or more Workstation Home Offices
Linux and Open Source is a passion. See the blog
Industry Certifications Past & Present
The know-how to do what you need done
| | |
| --- | --- |
| Year Achieved | Certification |
| 2019 | Microsoft Certified: Azure Solutions Architect Expert |
| 2017 | AWS Certified Solutions Architect – Associate |
| 2002 | Microsoft Certified Systems Engineer |
| 2002 | Citrix Certified Administrator |
| 2000 | Cisco Certified Network Associate |
| 2000 | Microsoft Certified Professional |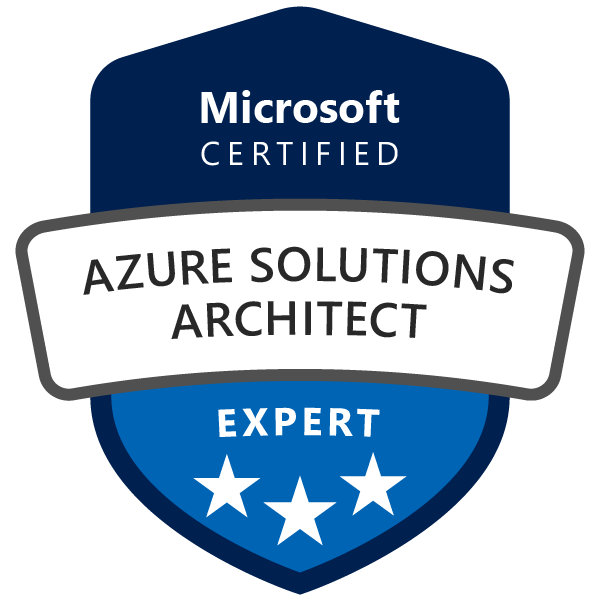 It Started in London
Starting out in London as a software applications trainer for Key Training UK I delivered training to class rooms of business users on how to use the many features of the Microsoft Office Suite.
Returning to Australia I took a role as a Desktop Support person where I later progressed to Team Leader in a rapidly expanding Fibre Optics Company in North Ryde in Sydney – JDS Uniphase (now Viavi Solutions) . This role entailed putting many desktop computers into service each day and rolling out a custom operating system image with appropriate applications to each new starter.
Then a sea-change move to regional NSW and a Managed Service Provider – a division of Mincom (now owned by ABB). Looking after IT on a rotating support roster with the Mincom Managed Services team at Rio-Tinto sites scattered through out the Hunter Valley.
A new role in the Food Manufacturing industry saw me take over responsibility for all ICT Services for Atlantic Pacific Foods (now owned by 100% Bottling Company). This role included implementing B2B trading with Woolworths and other supermarket, linking 3 sites together, and ensuring that the IT Systems where available to allow production & shipping of product 24 hours a 7 days a week 365 days a year.
For the last few years and the Present
After the aforementioned full-time roles I struck out on my own. First as James McDonald IT Services or JMITS and then as Toggen as the business is now known.
The name Toggen comes from a breed of dairy goat the Toggenburg
Toggen still provides support for clients in the Food Manufacturing industry and continues to remotely support sites in Rutherford NSW
For the past 5 or so years Toggen has been based in Melbourne, now in Ringwood East. We have a range of clients in different industry sectors such as Accountancy, Building, Interior Design & Food Manufacturing
As each business has differents needs we can tailor a range of IT Services to your needs
For a no obligation discussion on the computing support and services needs of your business please click the following button