COVID-19 Notice
Toggen values the life and health of all.
We are still open for business and can support you via remote screen sharing and online video conferencing.
Please note site visits are suspended until government restrictions are lifted or relaxed.
As the pandemic passes we will continue to act in support of the health and safety of all.
Warm Regards, Toggen
When you need an IT Guy
Toggen provides Quality IT for Small and Medium Businesses
Trustworthy
As a trusted adviser to your business our goal is to give you better support and systems that lead to greater efficiency. 
Experienced
With 20+ years experience across a range of different businesses. We can improve your computing environment as your business undergoes change.
Professional
Having achieved Microsoft, Cisco, Citrix and Amazon Web Services Certifications we have the knowledge to help.
We Provide IT Services to Small and Medium Businesses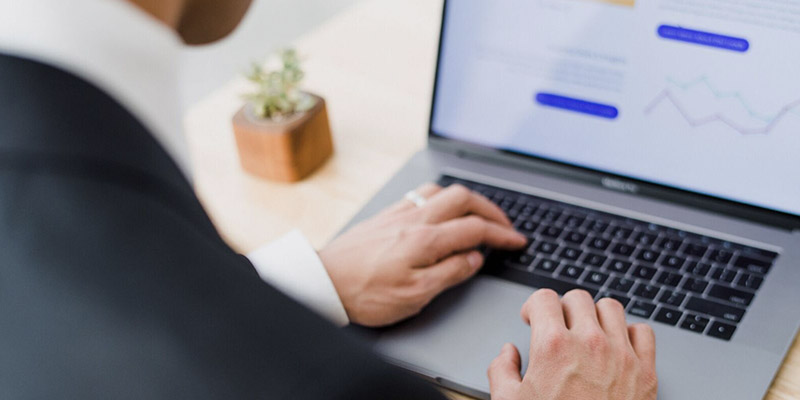 Websites & Hosting
Simple websites. Hosting on the Amazon Cloud. We can look after your current sites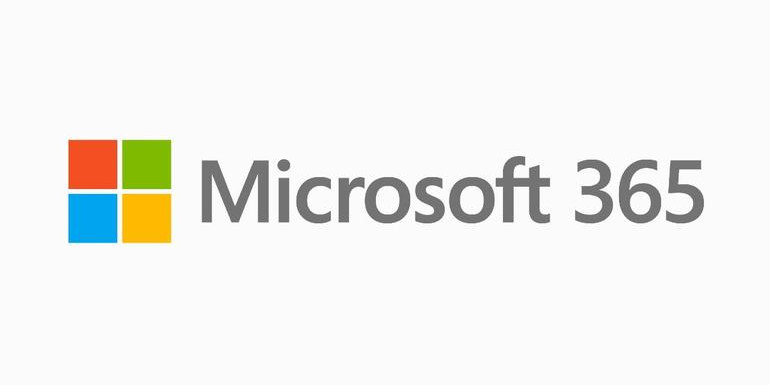 Office 365 Support
We can look after your Microsoft environment. Install, upgrades, support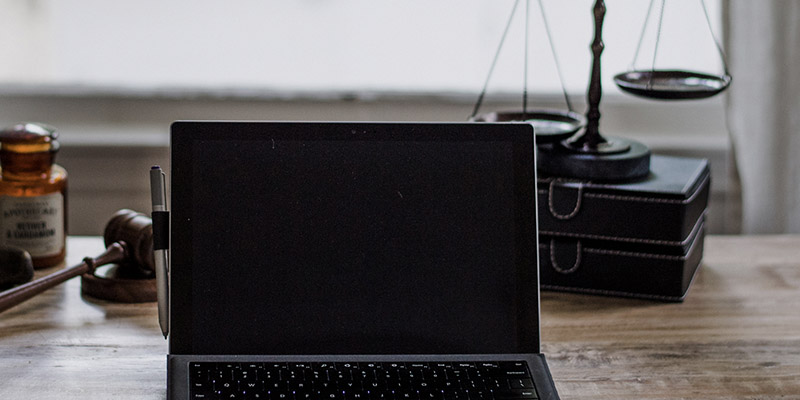 Cloud Moves and Transfers
If you need to bundle up your data and move it to the cloud. Implement off site cloud backup or transfer on-premise services to the cloud Toggen can assist
Get Started
Fix the niggling issues with the your computing environment
When you start out in business perhaps you only had a couple of computers and printers. Perhaps you are wondering "why can't we". Toggen can give you the advice you need to right size your environment.
At Toggen, No Client is Too Small
Whether you just need someone for a few hours, or to regularly monitor and inspect your environment. We provide services to fit your need.
Contact Us
Get in touch today
2/38 Eastfield Rd, Ringwood East, VIC 3135
M-F: 9am-5pm, S-S: Closed
Join Us
Our Clients
We cater for a number of different industries servicing Food Manufacturing, Interior Design & Accountancy clients to name a few
Information Technology Articles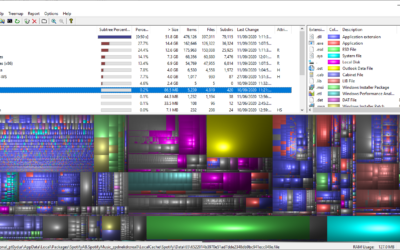 https://www.fosshub.com/WinDirStat.html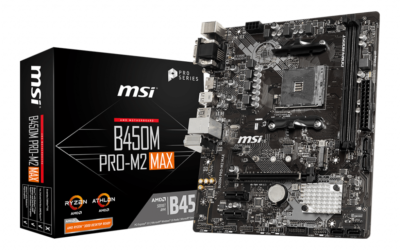 Upgrade Time! Doing a lot of VMWare Workstation virtualization to create labs for self-study and training. Finding that the current Ryzen 5 3600 while a very good processor most of the time for general desktop usage is a little bit bound when running several VMs...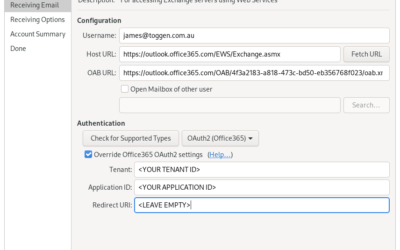 If you run the GNOME desktop environment then you might be using the feature full Evolution email program. If also like me you have enabled MFA for your Azure accounts then the default IMAP configuration will fail to authenticate because it will not be able to...