I have a HP Chromebook but wanted to watch apple.com trailers and it comes up with the "Get QuickTime" splash in Google Chrome.
Note: The following fix is not to get Apple.com trailers working in the Chromebooks ChromeOS Google Chrome browser but inside a crouton installed Ubuntu 13.04 chroot environment with Google Chrome installed in it.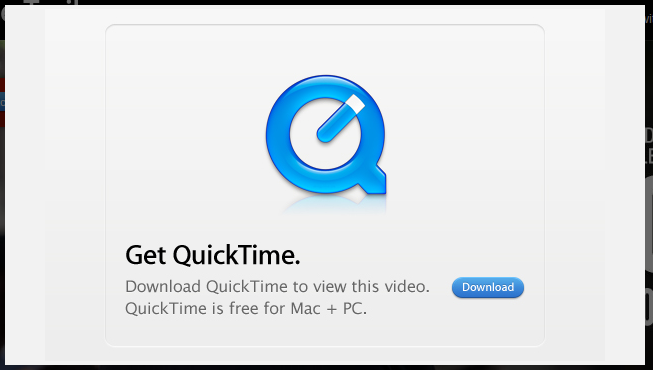 I tried both Gecko Media Player (which uses mplayer) and the VLC Mozilla plugins but neither were fully functional in Google Chrome.
But the winner is totem.
Here is what I think I did to get it working:
sudo apt-get install totem-plugins totem-plugins-extra 
sudo apt-get install totem-mozilla
sudo apt-get install x264
sudo apt-get install ubuntu-restricted-extras
And the result: