Sometimes you can't locate the original prpt file that you use to create and upload a report to the Pentaho BI Server.
So how do you grab the reports from the BI server and then edit them?
Firstly you need to have Pentaho Report Designer Installed.
Then you need to start it and then click File ==> Open From Repository…
You should then be prompted for repository login details.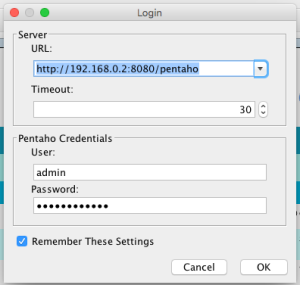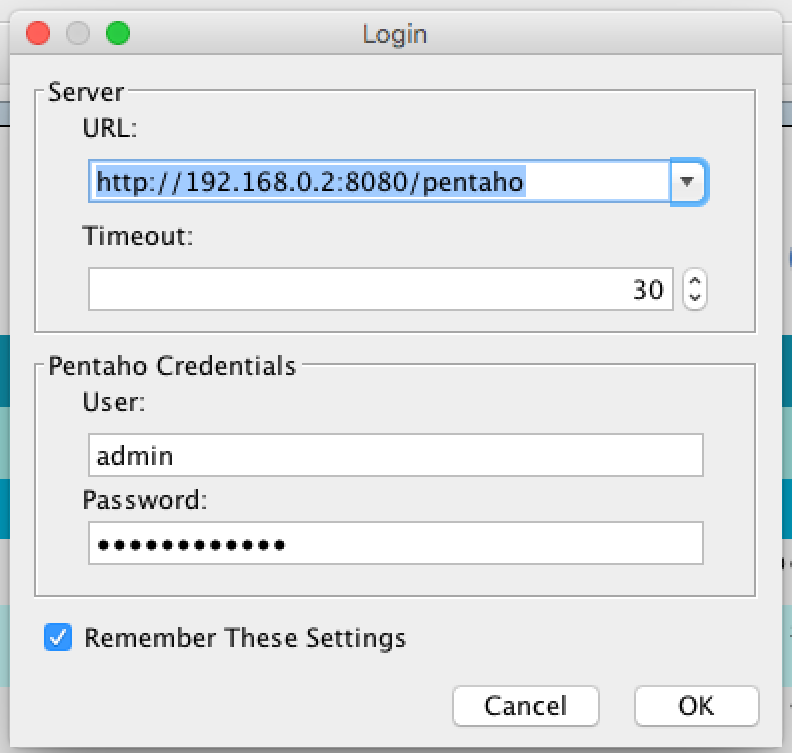 Then once over that hurdle you can browse to and download the rprt files