Before I forget
July 14 – August 28
Rough Itinerary
Fly Royal-Brunei to London
Athens, Zakynthos, Kefalonia Greece
Verona, Venice Italy
Amsterdam, Utretcht Netherlands
Antwerp Belgium
Schaephuysen Germany
Gambais France
Eurostar France to train to London
Royal-Brunei Flight home
Jetlag oh you intemperate hangover of the traveller. You can play the timezones but in the end the timezones will play you
London – Walking through Hampstead Heath with my Brother and family. Lunch at a pub that has been around since the 1500's. Time with my sister-in-law and nieces
Athens – Of course the Acropolis area. But that feeling you get when standing in so much history. The Areopagus where Paul gave his "Men of Athens" witness to an "Unknown God"
My first 5.5 Richter scale Earthquake occurred while in Athens. It was on Twitter so it must have really happened. Thank you citizen journalists.
Zakynthos – Beautiful weather, Lovely swimming and first experience driving on the right hand side of the road. Day trip to Kefalonia. The Ionian Islands! Nice. Oh and before I forget Loggerhead Turtles (so cute)
Verona – Weather was hot but the city is lovely.
Venice day trip – Finally saw the backdrop to just about every cliched European movie.
Amsterdam – Riding a bicycle through the city. The Jewish Holocaust Museum and Anne Franks house a testament to man dominating other men to their harm
Utretcht – International Convention, Canal Tour, Old Windmills and forests of new electricity generating windmills (most of Europe is doted with them it seems).
Investigating the history of printing in Antwerp Belgium at the Plantin-Moretus Museum
Time with friends in Schaephuysen Germany
A road trip from Germany to France in a Renault Clio
Gambais France – A week in some rich families AirBnB'd house. Versailles was crowded but you have to have these experiences.
Finally spent time walking and riding in what I think might be typical European forests.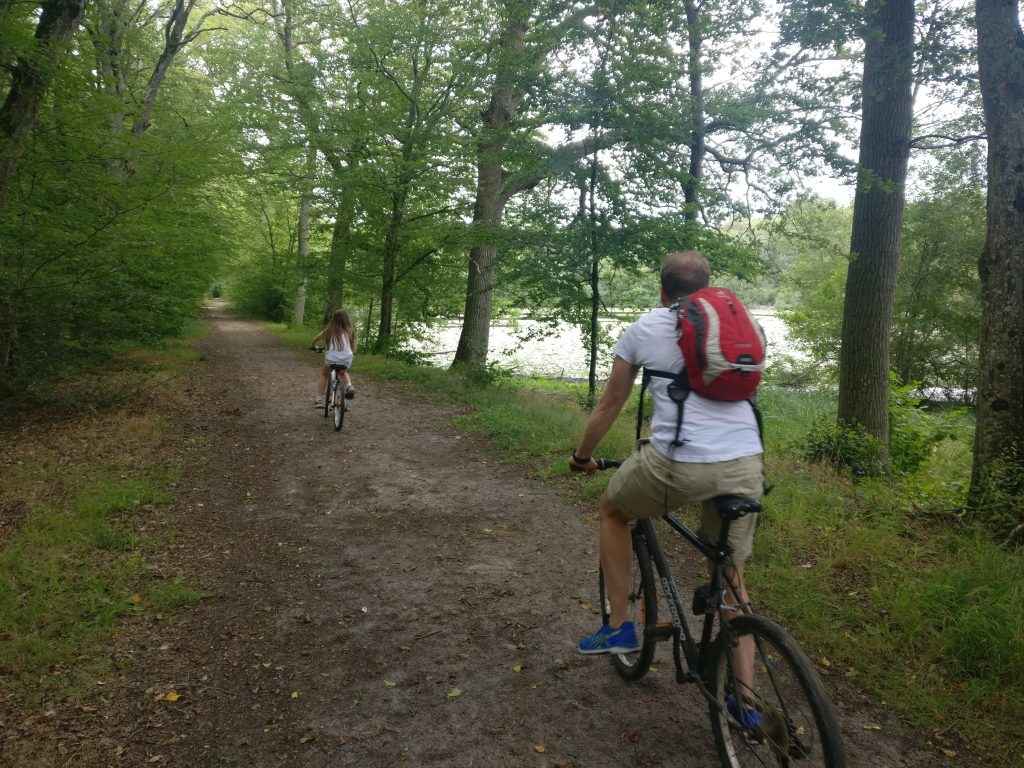 A revisit to Monet's Garden in Giverny Beautiful!
London – Several guided tours of the British Museum (Featuring Assyrians and the Egyptians), Kew Gardens, again some priceless time with family including working on their allotment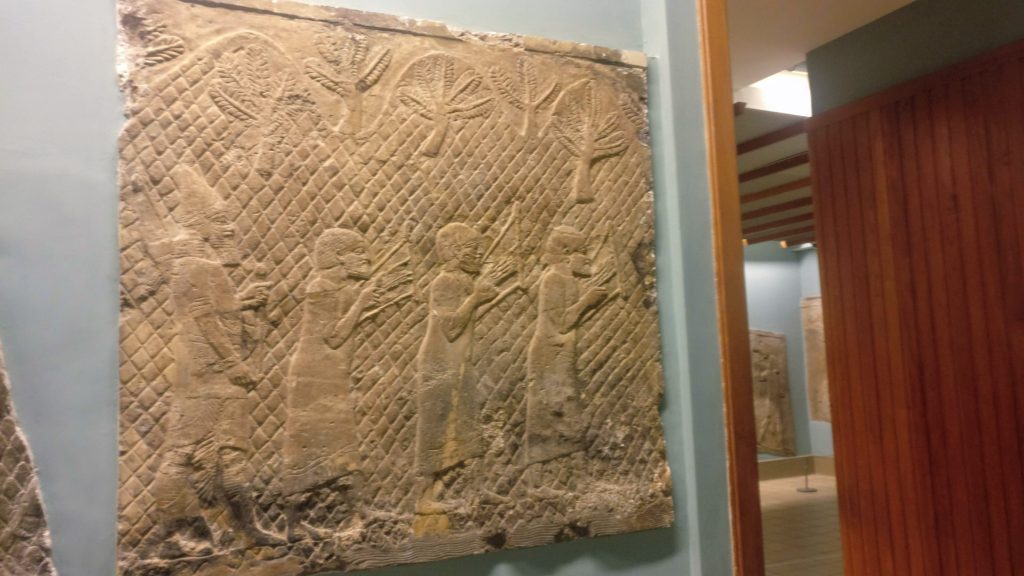 A wonderful present from my Brother a track day at https://www.palmersport.com. I now have the urge to drive faster in general… Need to curb that desire.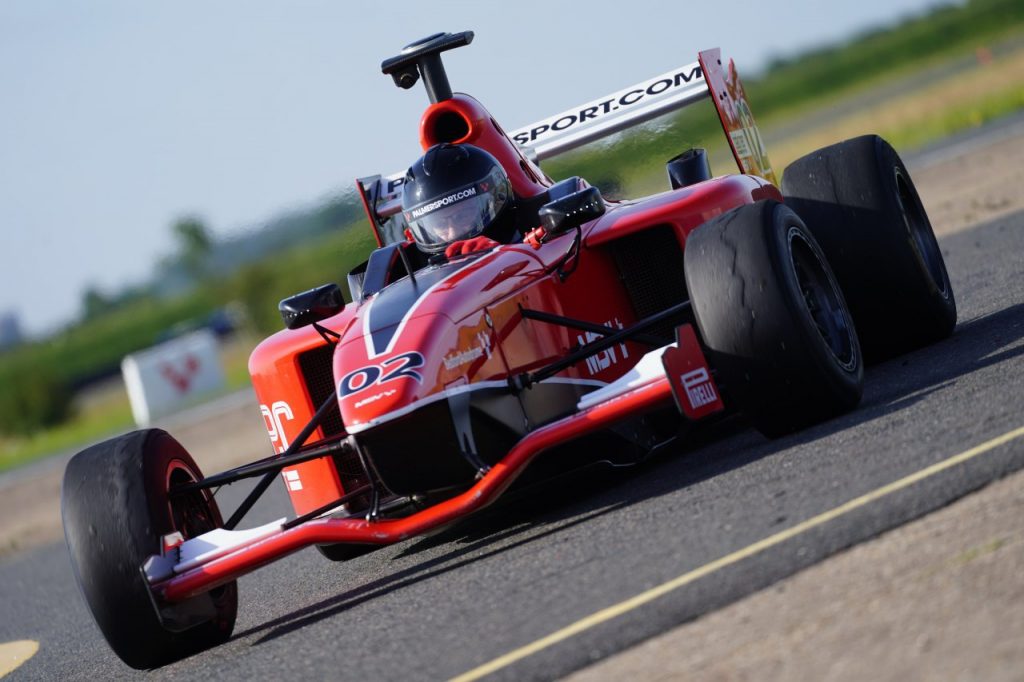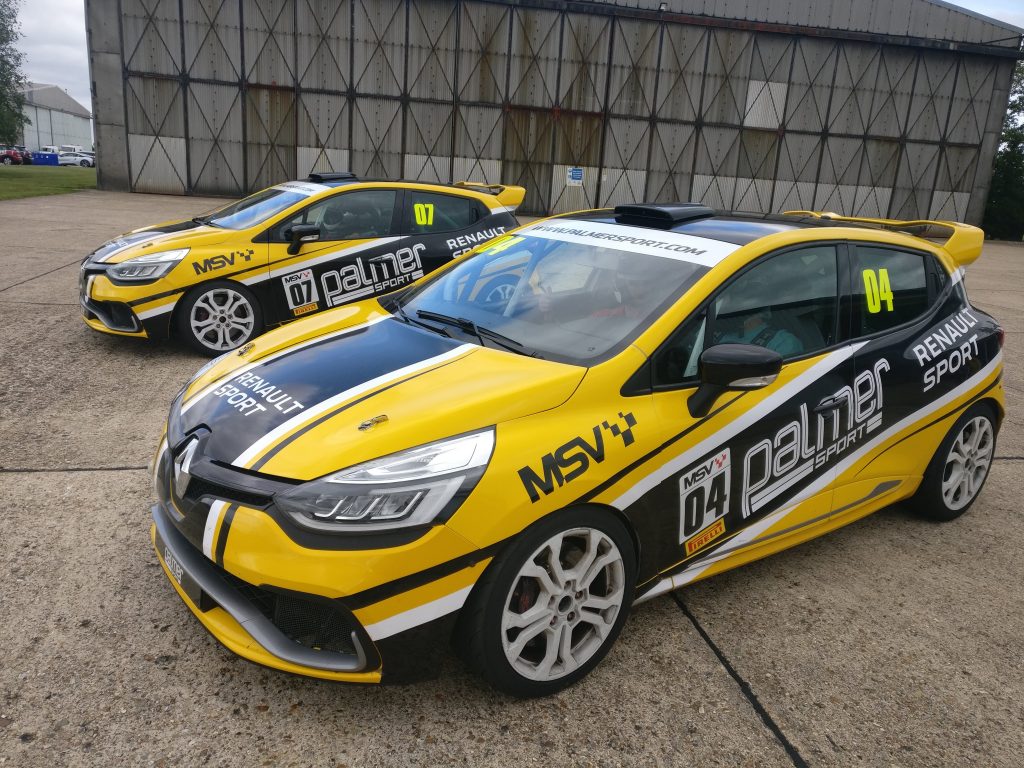 The flight back home and this time lingering Jet lag. So I think that sums it all up. I bequeath to the internet these memories. May you be only interested enough to keep my out-going bandwidth charges minimal