I recently built myself a PC using the SilverStone SG13 Case. I am planning to use it as a Hot Spare. So any client that has a failure can keep running.
Using an older 240GB SSD I had lying around and the parts listed in the table I found the CPU cooling wasn't adequate. Just running normally not driving the CPU I saw temps above 85 degrees.
This was because of space constraints and the choice of a low profile cooler… It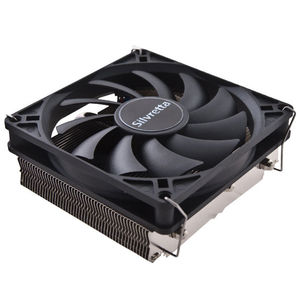 So I went back to the drawing board so to speak and installed a Corsair Hydro Series H60 V2 120mm Liquid CPU Cooler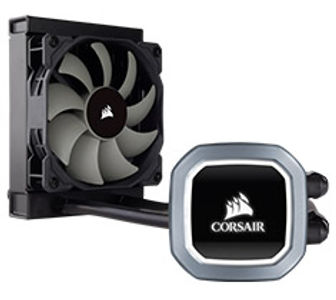 What a difference I now have a quiet PC that can sit right next to my shoulder and not drive me crazy with fan whirr and it keeps to a more normal 50-60+ degrees.