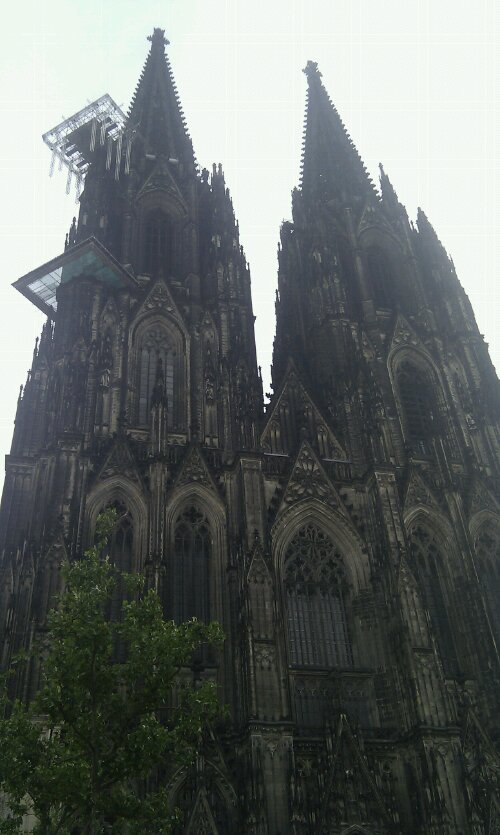 Currently in Cologne Germany visiting friends. Wife is shopping. I am sitting in Starbucks taking advantage of the free WiFi.
Just climbed to the top of a big church. It's 157m high.
Amazing stonework and stained glass.
Going to find my wife and her friend now she said she would meet me back at the cathedral.