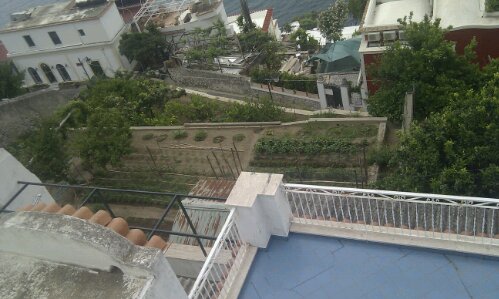 Praiano is nestled on a hill on the Amalfi coast. Its all Terraced gardens and rendered stone houses. I now understand more the way the expatriate Italians in Aus build because I've now seen so many examples in Italy.
Went to Pompeii yesterday. Very extensive well preserved ruins.
Going snorkelling today!
Ciao.