Currently in Ho Chi Minh or Saigon as people still call it.
A big big city.
Have met up with sister and mother in-law and been out to dinner last night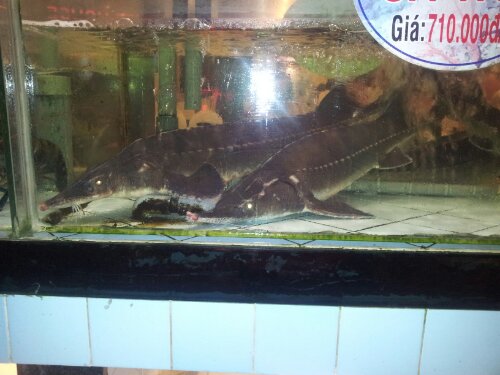 The hotel we are currently in isnt as good as it could be, and is too far from the in-laws. So we are going to move after tomorrow night.
Today going to optometrist to get new glasses.