Sitting in a resturant watching the world go by at the moment.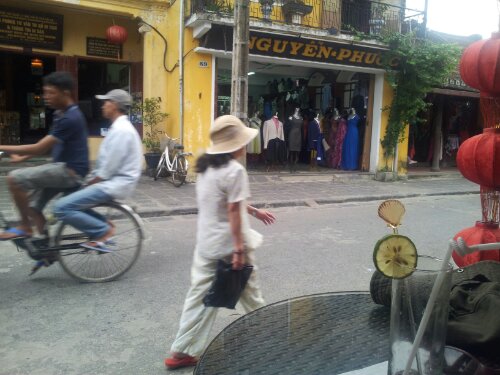 Today we did a tour of My Son ( pronounced Me Sun ). I will blog about that later. Lisa has left me here to go off and find a shoulder bag so we can take some more stuff on the flight.
We went to a boat building and carving town and I got the above photo.
Because I love chickens I got this shot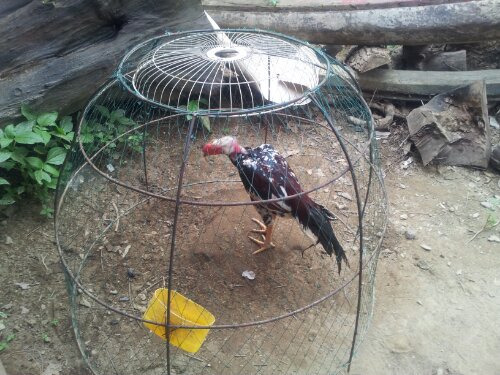 We have a very long train ride ahead from danang to saigon… So we have been to Hoi-an markets to get fruit and water. I have learnt so much from the market. Everything is fresh (but you have to know if it is or not) and if you ask for something which the store owner doesnt have they may run to another store and get the item and then sell it to you at a markup. Tourists definately dont get the same pricing as locals.
Its been nice to sit and watch as school kids walk past on school excursions. They all say hello to people who they think speak english.