Recursive Programming complete with Understandable Explanation
Interesting video on how to think about and create recursive functions.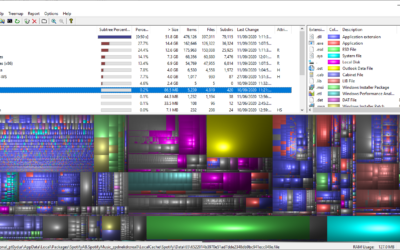 https://www.fosshub.com/WinDirStat.html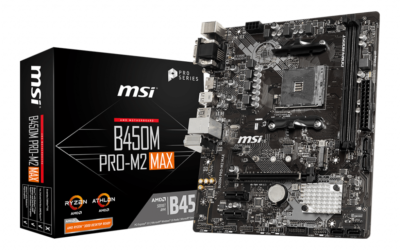 Upgrade Time! Doing a lot of VMWare Workstation virtualization to create labs for self-study and training. Finding...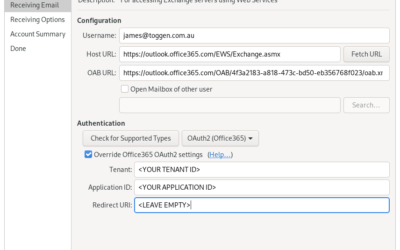 If you run the GNOME desktop environment then you might be using the feature full Evolution email program. If also...