You can do PDF Editing with LibreOffice
Just had to edit a PDF and found Libreoffice was able to do it.
Remember this Yimmy!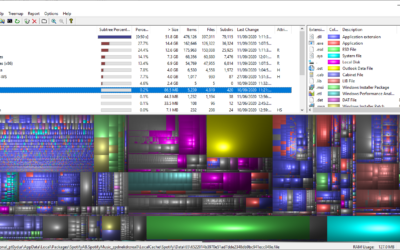 https://www.fosshub.com/WinDirStat.html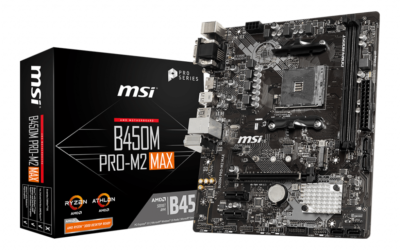 Upgrade Time! Doing a lot of VMWare Workstation virtualization to create labs for self-study and training. Finding...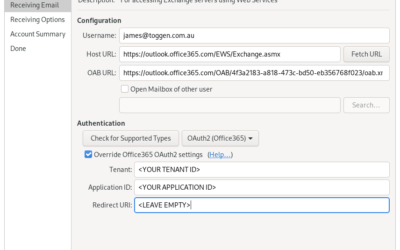 If you run the GNOME desktop environment then you might be using the feature full Evolution email program. If also...