So KLIA2 ( Kuala Lumpur International Airport 2 ) is a fair ways (40 minutes is ) from the city of Kuala Lumpur. We got an unmarked Taxi from there to Furama hotel for 120 RM ( Malaysian Ringo ) the exchange rate is roughly 3 RM to 1 AUD.
Furama is a great hotel with gym and pool and an executive club lounge which has great views of the Petronas towers and the KL sky line.
The attraction of KL besides the Petronas towers is shopping.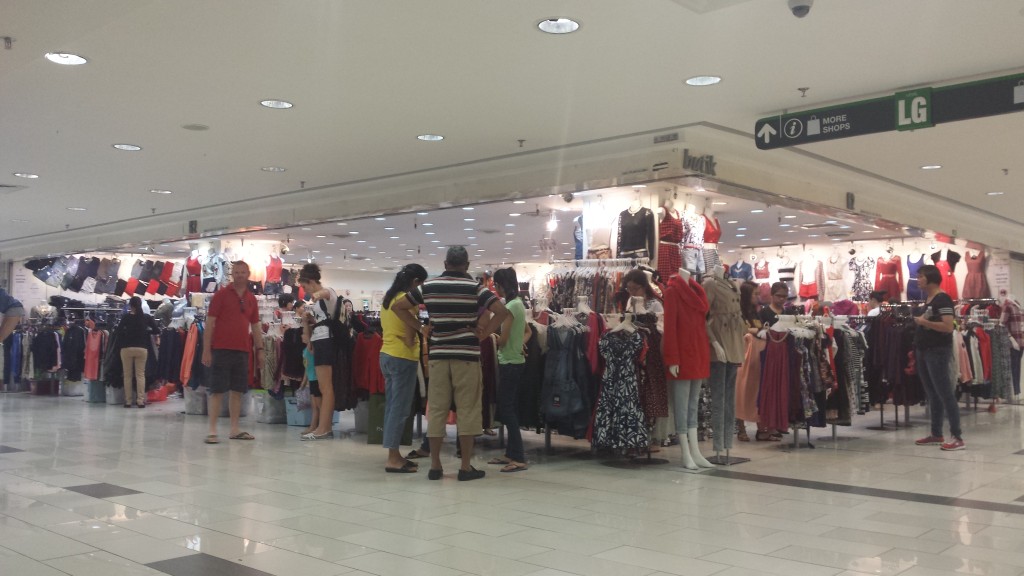 Shopping isnt my thing but its interesting to watch friends haggle down from 140Rm to 65 RM. Clearly accepting the tag price is a recipe for losing money you don't need to.
View from our hotel room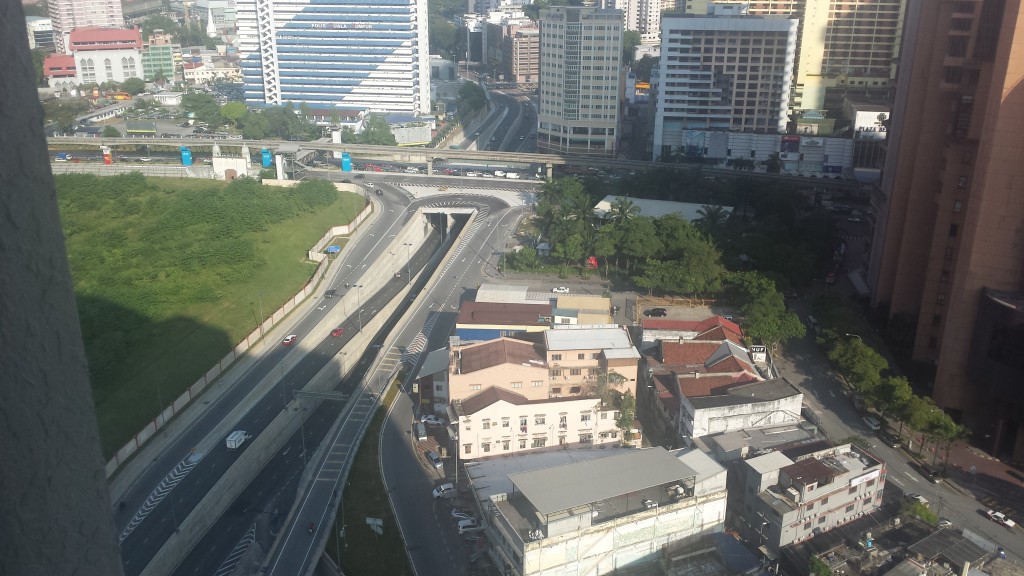 This sums up Kuala Lumpur modern mega roads, older lower development next to high rise buildings, and open spaces awaiting new developments.
Anyway today we are flying to Phnom Penh its less than an hours flight away.